Stop the Spots: More Treatments for Acne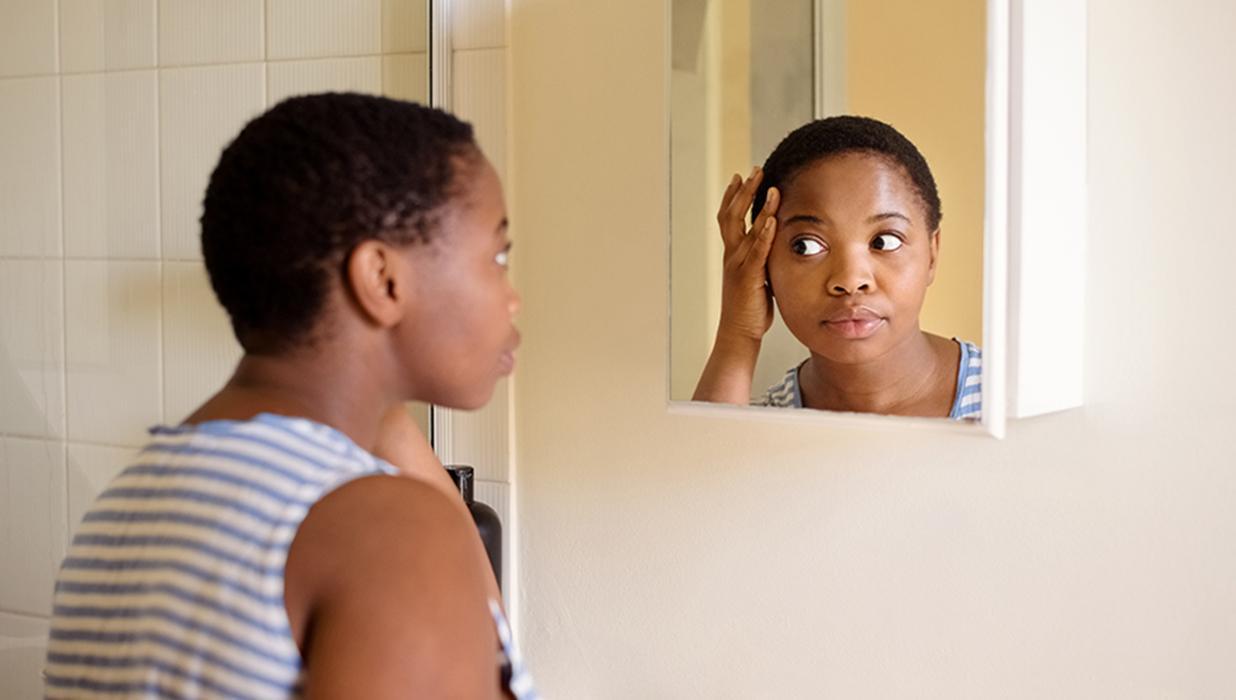 Acne is a frustrating condition, but thankfully there are many solutions. However, knowing which products, treatments, or combinations will work for your skin can be tricky.
Here we will cover a few more common acne treatments and learn about the best strategies when it comes to fighting acne and laying the foundation for clear, calm skin.
Antioxidants and Anti-Inflammatories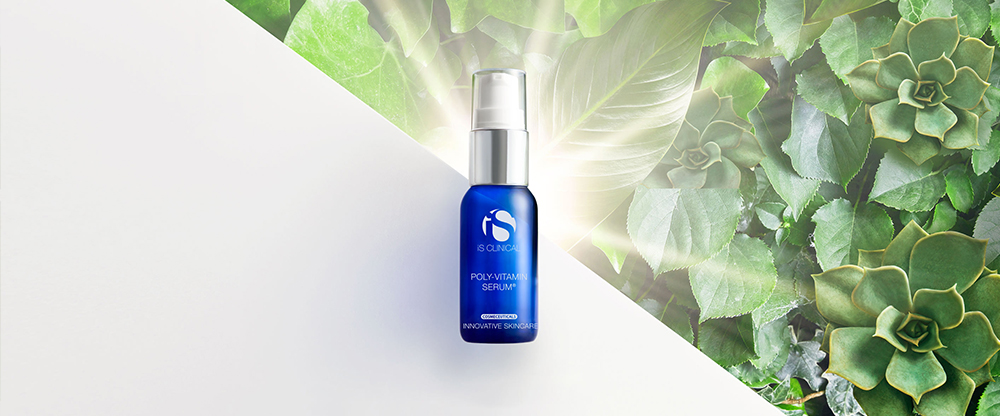 In general, any kind of antioxidant can lower inflammation. Antioxidants reduce free radicals, which damage our cells and increase the inflammatory response. While inflammation can be helpful when properly regulated, it easily gets out of control.
When it comes to acne, antioxidants and anti-inflammatories are incredibly helpful. Excess inflammation in the skin contributes to the characteristic red bumps, irritation, and even pain associated with acne. Inflammation can also lead to an increase in acne lesions and pus. By reducing inflammation, we can calm the skin and improve the healing process.
The best antioxidants for acne:
Barberry
Calendula
Olive leaf extract (oleuropein)
Resveratrol
Rosemary
Vitamin A (great for natural exfoliation)
Vitamin C
Vitamin E (in some cases, topical Vitamin E oil can increase sebum, so it should be used cautiously)
Zinc
Cleansers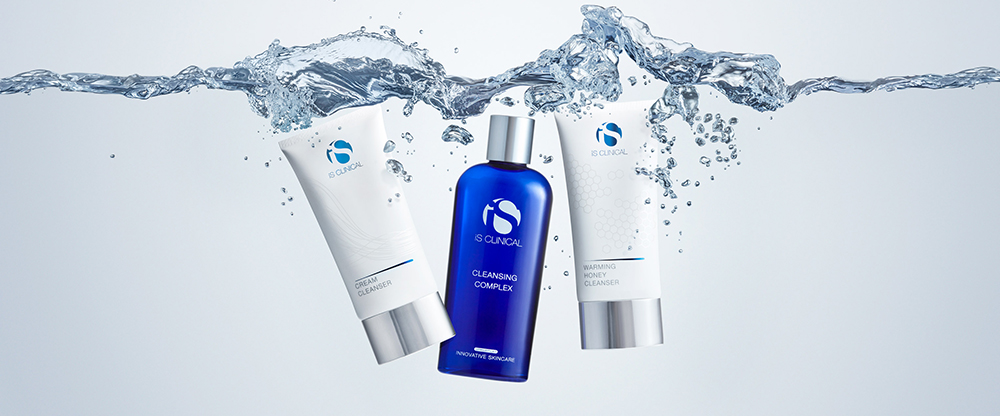 Because the main goal of most acne treatments is to unclog and clear the pores, cleansers are a common and effective treatment solution. The choice of cleansers on the market is extensive, and selecting the right cleanser for your skin is key.
These are the most common ingredients in acne cleansers:
Alpha hydroxy acids (AHAs) and beta hydroxy acids (BHAs): These are both effective in exfoliating the skin, clearing away dead skin cells, and preventing the pores from becoming blocked. AHAs tends to focus on exfoliating the surface of the skin, while BHAs tends to work to clear out debris from the pore itself.
Antioxidants: Antioxidants help to reduce inflammation in the skin. This calms acne and allows for quicker healing.
Wound healers and collagen: These ingredients promote collagen formation to help the skin heal from past inflammation and infection. Collagen is important in reducing acne scarring.
Cosmeceuticals
Cosmeceuticals, including acne serums, are an excellent addition to a quality cleanser in the skincare regimen. Like cleansers, these may include AHAs, BHAs, antioxidants, wound healers, and antibacterials. All these ingredients target the pathogenesis of acne in various ways, making the combined effort even more effective.
Most cosmeceuticals are also non-systemic, meaning that they are not absorbed throughout the body into deeper tissues. This means they are usually safe to use during pregnancy and nursing (lactation). Check with your skincare professional, however, before assuming that administration of chemical peels is safe during pregnancy and nursing.
Cosmeceuticals offer a safe and highly effective way to treat acne without the use of harsh chemicals or severe medications like Accutane. Some studies have noted a 94% improvement in acne with just the use of cosmeceuticals and cleansers.
Acne Patches
Acne patches have been used in Korea for over a decade. These come as either medicated (with salicylic acid or tea tree oil) or non-medicated dots or sheets that are applied directly to the acne lesion or area. These help to protect the lesion while it heals and prevents tempting skin picking. These are great for use with black and white comedones but do not offer much effect for cystic acne.
Harmful Acne Treatments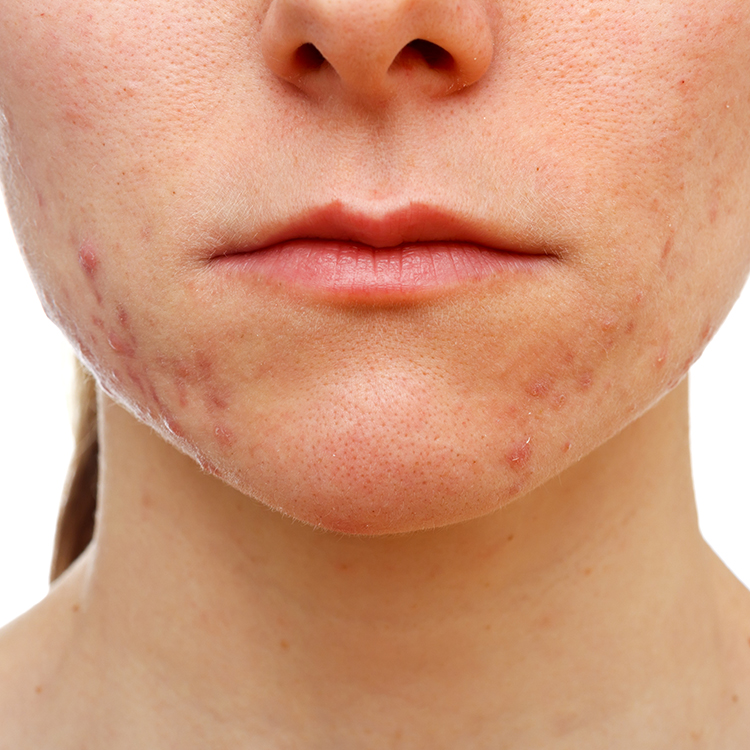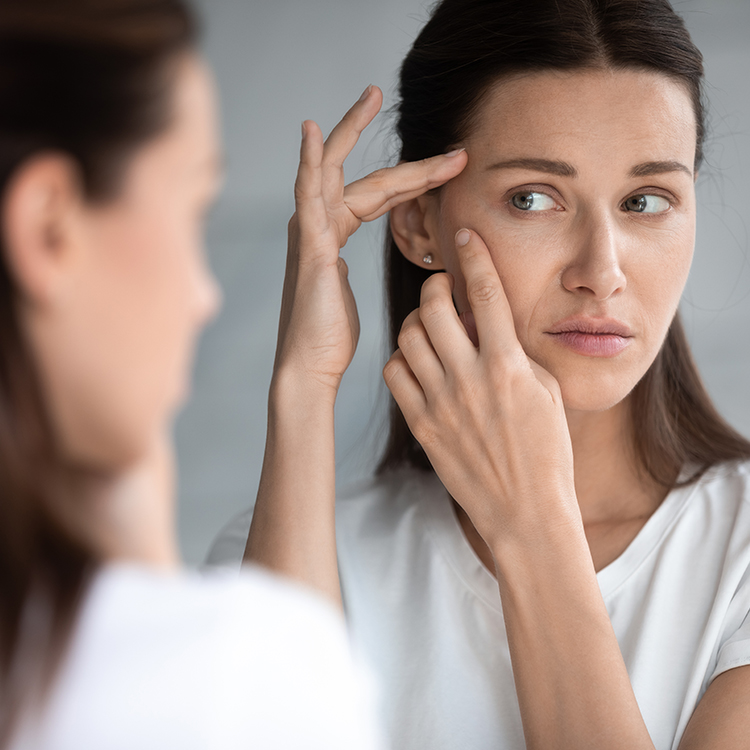 Some habits are better left alone. These include both skin picking and sun exposure. Let's learn why:
Picking at Pimples: It's difficult to refrain from picking at acne bumps and spots, but this practice often does more harm than good. Picking at lesions can lead to deeper wounds and scarring. Additionally, opening the lesions offers a good chance for bacteria and grime to enter the open wound and cause infection. This not only increases inflammation but could cause more acne lesions.
Sunburn: Another common self-treatment (especially by teenagers) for acne is an intentional sunburn or excessive tanning. Sunburn does cause increased cell turnover and peeling that may make it seem like acne is resolving. But this effect is often short-lived and does not address the root cause of the acne. This practice increases damaging photoaging in the skin.
Sunburn (either naturally or through tanning beds) should be avoided at all costs, and sunscreen should be used to protect the skin against damaging sun exposure, premature aging, and skin cancers. Choose a non-comedogenic sunscreen to prevent blocking the pores and making acne worse.
What Does the American Academy of Dermatology Say About Acne Treatments?
The American Academy of Dermatology has set recommendations for the treatment of acne. They state that combining two or more treatments tends to be the best therapy for most patients.
Recommended treatments include topicals, antibiotics, isotretinoin (Accutane), and oral contraceptive pills (OCPs). They place a heavy emphasis on pharmaceutical treatment and state that the best initial acne treatment for moderate to severe acne consists of antibiotics plus topicals. For some female patients, oral contraceptive pills may be helpful either on their own or combined with other treatments. These work by increasing the amount of estrogen present to offset excess androgens (which cause acne).
Oral isotretinoin (Accutane) is recommended by the AAD for moderate to severe acne unresponsive to other treatments. But Accutane has some severe side effects. It can be irritating to the skin, may cause mood disorders, and carries a high risk of birth defects. The threat to pregnancy is so severe that patients must enroll in the federal iPledge Program and agree to avoid pregnancy while taking the medication.
Some studies also show an association of isotretinoin with inflammatory bowel disease and depression. The AAD states that these studies about inflammatory bowel disease and depression are not conclusive, but also recommends that patients be made aware of the information.
The AAD recommends in-office treatments like lasers and chemical peels, but only on an occasional basis.
When it comes to natural remedies like tea tree oil, the AAD states that there is not enough definitive evidence to recommend these treatments. The same holds true for recommending dietary changes for acne patients even though they acknowledge "some evidence" that shows a causative link to dairy products, especially skim milk, and simple carbohydrates (sugar) and acne.
The Holistic Acne Treatment – Mind and Body
Acne is more than skin deep. As with all skin disorders, there is a prevalent skin-mind connection with acne. Stress worsens skin conditions, and skin conditions cause more stress. This can be linked to hormone shifts, cortisol, and changes in blood flow.
Acne is also greatly associated with mental health, as it has been known to cause anxiety, depression, and suicidal ideation – especially in teenagers.
Overcoming acne requires both physical and mental health solutions. In addition to the right cleansers, treatments, and helpful cosmeceutical products to treat acne, care should also be taken to reduce stress, calm the mind, and boost confidence to treat acne holistically.