Supporting Breast Cancer Awareness Year Round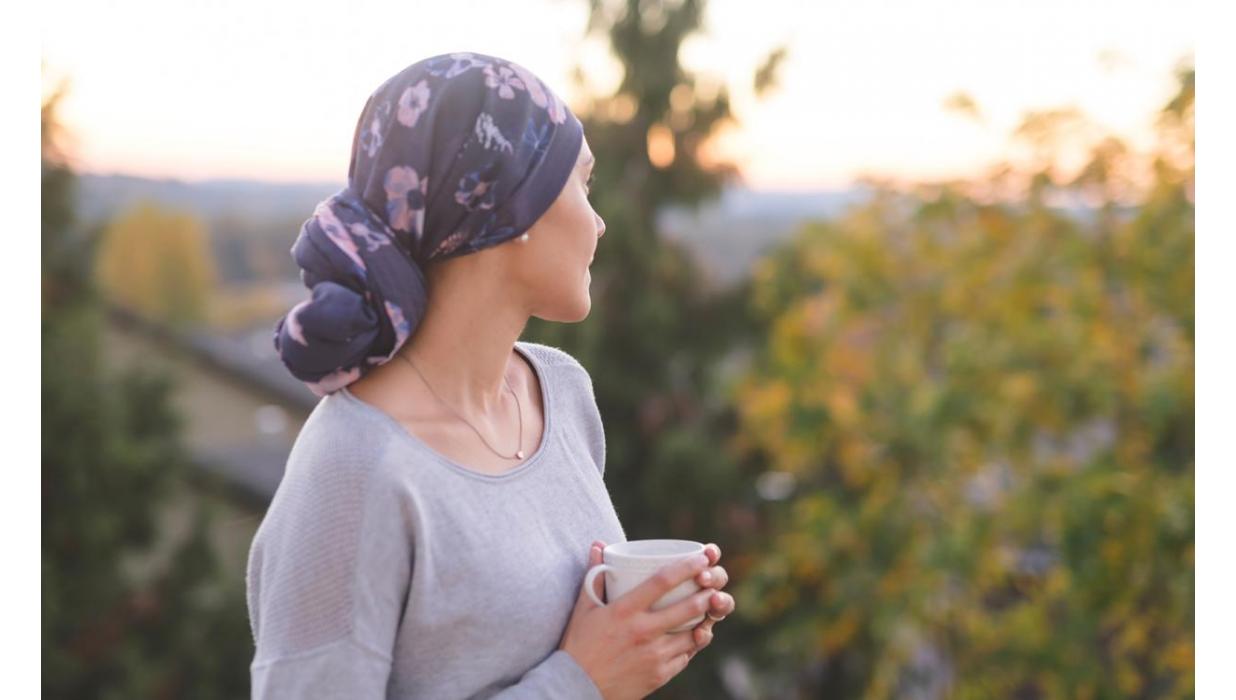 Breast Cancer Research
Many people have been touched by cancer in some way – 3.8 million individuals in the United States have a history of breast cancer. Most of us have a family member, loved one, or friend who has encountered this serious disease. It is unfortunately all too common.
As dedicated supporters of the National Breast Cancer Coalition (NBCC), all of us at iS Clinical are committed to helping decrease the number of people affected by breast cancer, whether directly or indirectly. The NBCC has made significant progress in research and development for new breast cancer vaccines and the founders of iS Clinical, Bryan Johns and Alec Call, serve on the President's Council of the NBCC. We are proud to have supported such a phenomenal organization for decades.
National Breast Cancer Coalition
The National Breast Cancer Coalition combines the power of advocacy, education, policy, and research to unite around one goal: ending breast cancer. Dedicated to real progress, the NBCC has secured billions in funding to expanded health care access and increased federal funding for breast cancer research. This organization actively leads collaborations of scientists and other stakeholders in research strategies to end breast cancer.
The activism of NBCC has generated more than 3.9 billion new dollars for breast cancer research. These research initiatives and advocacy have helped bring about new models of successful research.
To learn more about the NBCC or to donate, click here.
Each year during the month of October, iS Clinical contributes 100% of all profits from the sale of Poly-Vitamin Serum to the NBCC. Poly-Vitamin Serum was designed and intended for compromised skin and is often a wonderful serum to address the skincare needs of patients undergoing cancer treatments.
Cancer Care
As part of our continued advocacy, iS Clinical developed the iS Cancer Care program. The program offers a vital sense of hope and relief for those challenged with the negative effects of cancer treatments on their skin. Quality of life issues, like skincare concerns, are valid and real. Every individual deserves to know that there are treatments available to help address their changing skin.
The iS Cancer Care Program was designed to assist with both the physical and emotional challenges of patients dealing with cancer and provides skincare solutions and education programs for patients undergoing cancer treatment. Since launching the program at the Washington Cancer Institute over a decade ago, iS Cancer Care has expanded to other esteemed institutions, including the UCLA Revlon Breast Center, Cedars-Sinai Saul and Joyce Brandman Breast Center, The Cleveland Clinic, and The Mayo Clinic in Rochester, MN.
Bridging the gap between science and beauty, iS Clinical is dedicated to producing groundbreaking, highly effective, clinically validated skincare products that deliver dramatic improvements to the appearance of skin. Our greatest satisfaction is the knowledge that cancer patients will experience a remarkable improvement in their appearance, with younger, healthier, and more radiant looking skin.
"My skin became very red and dry from chemotherapy treatments. With radiation, I had even more changes to my skin. The cream that the radiation oncologist gave me didn't seem to help at all. The iS Clinical Body Complex and iS Clinical serums saved my skin! They left it feeling smooth and clear. The discoloration faded quickly, and my skin tingled and was actually glowing! iS Clinical brought my dry skin back to life."
- Angie, Breast Cancer Survivor
"With the Poly-Vitamin Serum, patients experienced immediate improvement in radiation skin reactions…the time to wound healing was clinically shortened and the irradiated site was noticeably softened."
- Dr. Paul Song, Radiation Oncologist, West Hills Radiation Therapy Center, West Hills, California
---
Spa Day Program
Patients who are going through cancer often do not receive the luxury of a positive experience. This program offers a supportive environment and an opportunity to uplift and impact others in a positive way.
iS Clinical launched the iS Cancer Care Spa Day Program in 2013 to allow our partners to extend this charitable outreach to their own communities through easily managed Spa Day events. The Spa Day is all about pampering those individuals with the following:
A skincare experience
A supportive environment
A hand treatment, massage, professional makeup application, etc.
This patient-centered program offers hope to those whose lives have been turned upside down due to the diagnosis of cancer and have been under a considerable amount of stress. The Cancer Care Spa Day Program provides training and products to partners that guides them in the care and needs of each patient.
A required certification program was developed for partners so patients can receive the same standardized care at any of the certified partner locations. The iS Cancer Care Spa Day has now expanded to a global program so iS Clinical partners and distributors around the world can now reach their communities and give back to a group of people greatly in need.
Product Recommendations for Cancer Care
It can be difficult to find skincare products that are appropriate for cancer conditions. iS Clinical is committed to developing products that are safe and effective for those dealing with the harsh effects of cancer treatment or radiation on their skin. The products included in the Pure Wellness Collection have been specifically selected and used successfully by active cancer patients during treatment for over a decade. The Pure Wellness Collection addresses common visible skin side effects associated with cancer and cancer therapies.
Cream Cleanser - Cream Cleanser is a rich, protective cleanser, free of irritating parabens, perfumes, and dyes. Gentle enough for the most sensitive skin.




Hydra-Cool Serum - Hydra-Cool Serum is a powerfully hydrating serum that cools, calms, and provides damage-deflecting antioxidant protection. Excellent for dry, cracked nail cuticles.




Extreme Protect SPF 30 - Extreme Protect SPF 30 helps to sooth and reduce the appearance of redness while providing protection and broad-spectrum SPF.




Poly-Vitamin Serum - Poly-Vitamin Serum is a revitalizing serum that hydrates and soothes as it rejuvenates compromised, thin, or extremely dry skin, immediately relieving tightness and pulling; great for radiation dermatitis.
After I'd been on the products for about two weeks, friends that didn't know I was going through cancer treatments, asked what I was having "done" as my skin quality had improved so much!
- Jackie
To find a retailer near you, visit our Partner Locator.